Fire Rated Shutter -NAFFCO [Made in UAE]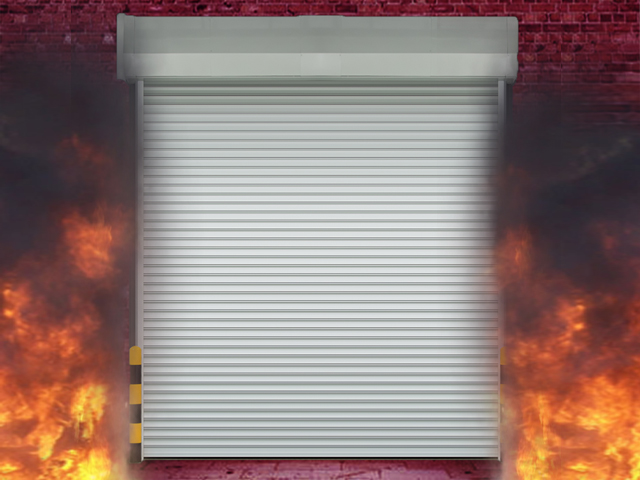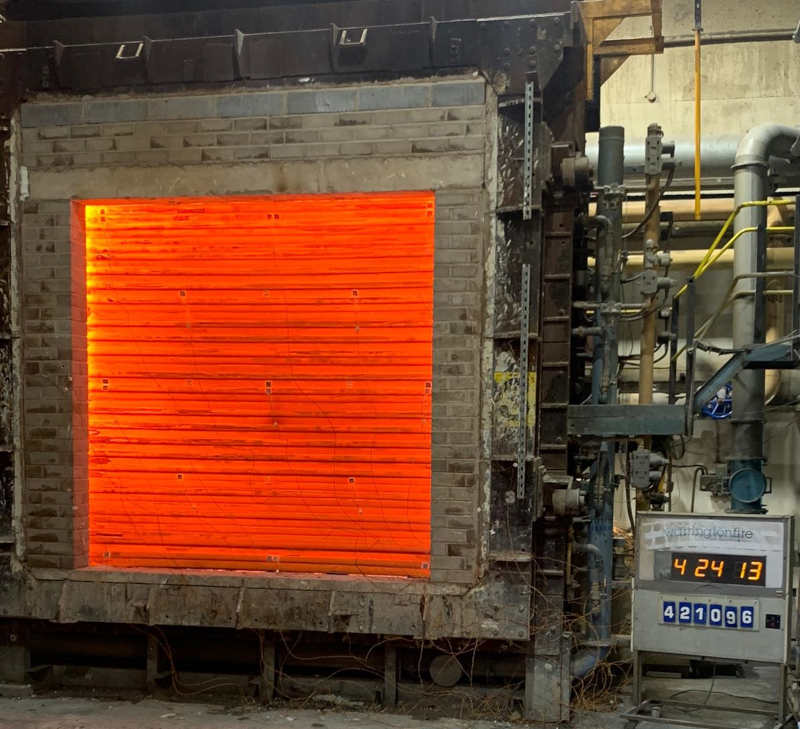 NAFFCO the best fire rated Shutter manufacturers provides fire doors in different styles that will protect your property from fire hazards. We are the leading supplier of fire-resistant doors in Bangladesh. our fire Shutter have been designed and manufactured to exceed internationally recognized standards like NFPA 80, SDI, UL
FIRE RATED PRODUCTS
Whether its state-of-the-art Fire Doors/Fire Shutters or Fire Door Release Systems, All-Rite can offer and install a wide range fire door systems to solve your building code compliance.
Fire Rated (Non-Insulated) Service Doors
Fire Rated (Insulated) Service Doors
Fire Rated Rolling Steel Doors
Fire Counter Shutters
Fire Window Shutters
NAFFCO is the leading supplier of rolling shutters and steel louvered doors. Our manually operated shutters are installed with the latest spring systems available on the market which ensures that even large shutters can be lifted with minimal effort. NAFFCO's electrically operated shutters are unmatched in roller shutter door security. We supply all different types doors such as exterior louvered doors and commercial louvered doors. Large areas can be covered with just one shutter. Group controls and relays can operate multiple installations simultaneously. Fire ratings of up to 120 minutes (under UL listing) and 240 minutes (under BS listing) can be met.
OPTIONS
Manually operated
Electrically operated
High-speed
APPLICATIONS
Warehouses and industrial facilities.
What Do Fire Rated Doors Do?
Fire-rated doors are part of a passive fire protection system and are designed to reduce the spread of fire and smoke throughout a building or structure. Passive fire protection (PFP) is comprised of a group of systems that compartmentalize a structure by using fire-resistance-rated walls and floors. These systems contain the fire and keep it from spreading quickly so that people inside the building can escape. In addition to fire-rated doors, dampers are used in commercial ductwork to stop or lessen the spread of fire and smoke throughout your commercial property's ductwork system. Firewalls and floors then help further separate the building into physical compartments to stop the spread of fire/smoke from room to room. Each room can then be equipped with a fire-rated door or fire-rate window shutter.
All-Rite Dock & Door Systems offers a full range of fire-rated commercial doors and window shutters to suit every application.
The following Fire Rated Service Doors/Products are just some of the models we customize and install:
all Wayne Dalton Fire Rated Doors/Products
all CHI Fire Rated Doors/Product
all Service Door Industries Fire Rated Doors/Products