Automatic Horizontal Roller Shutter Price in Bangladesh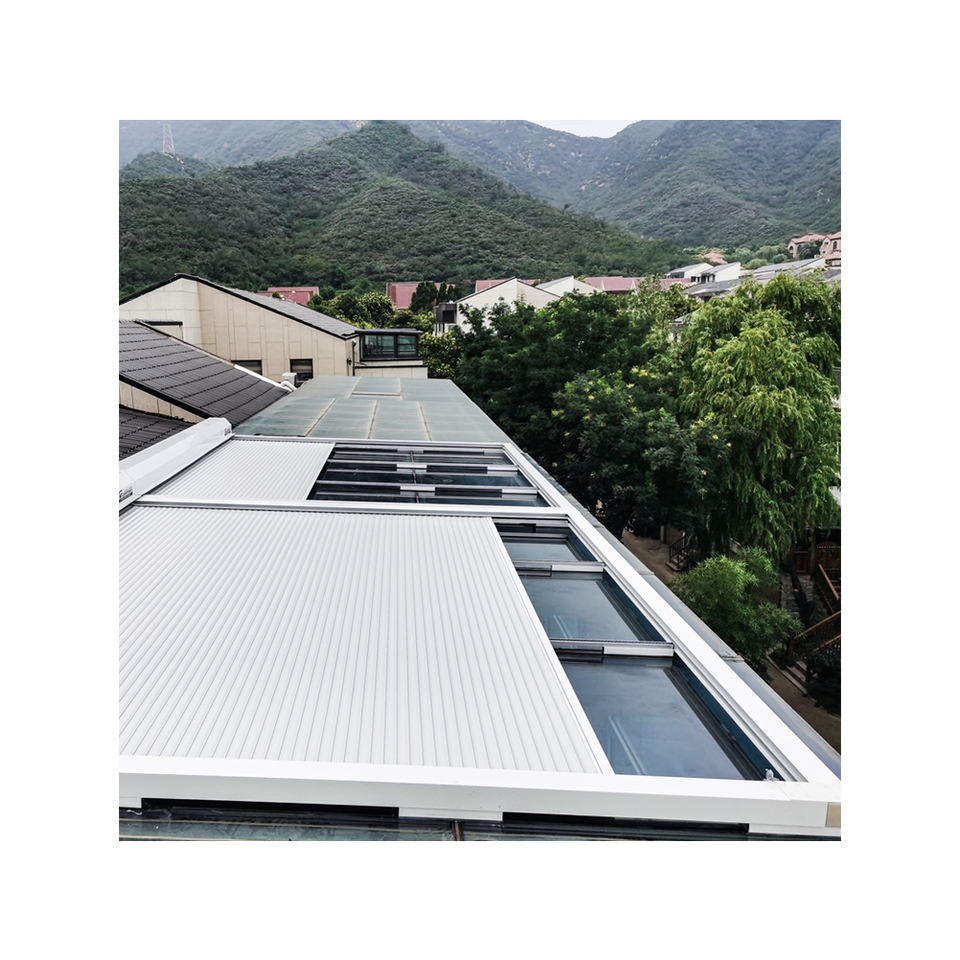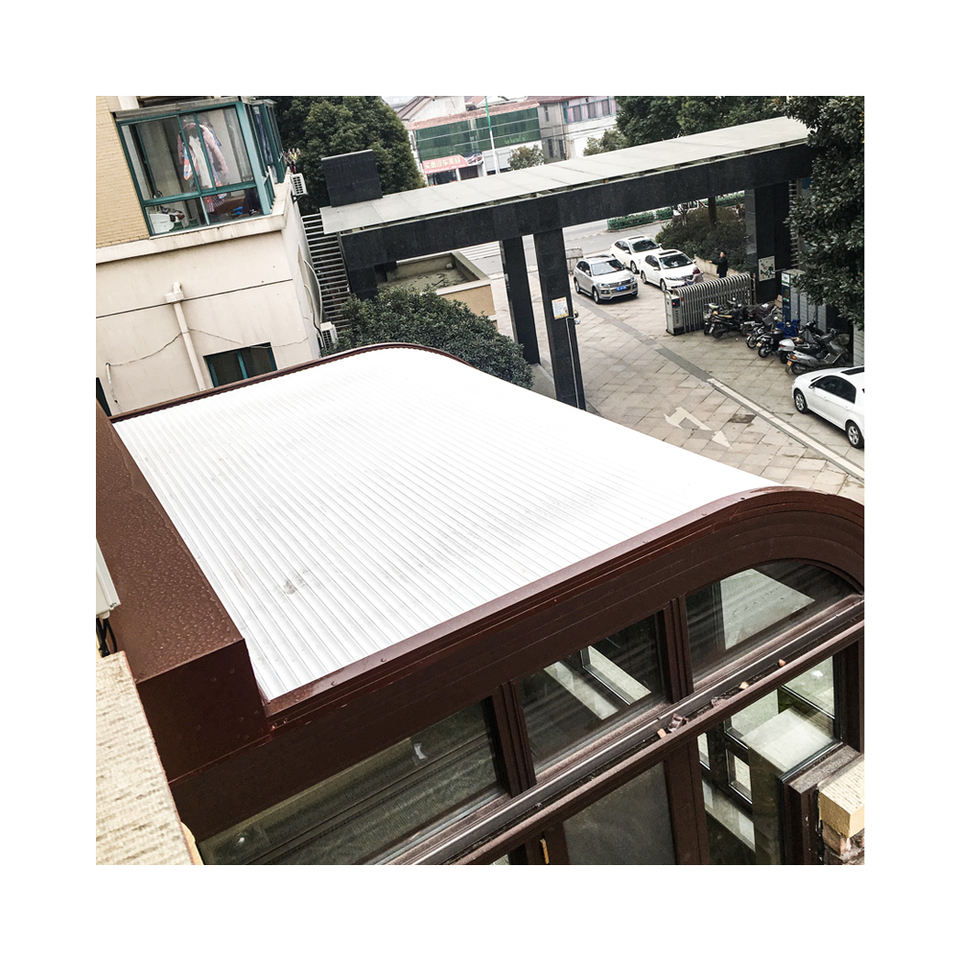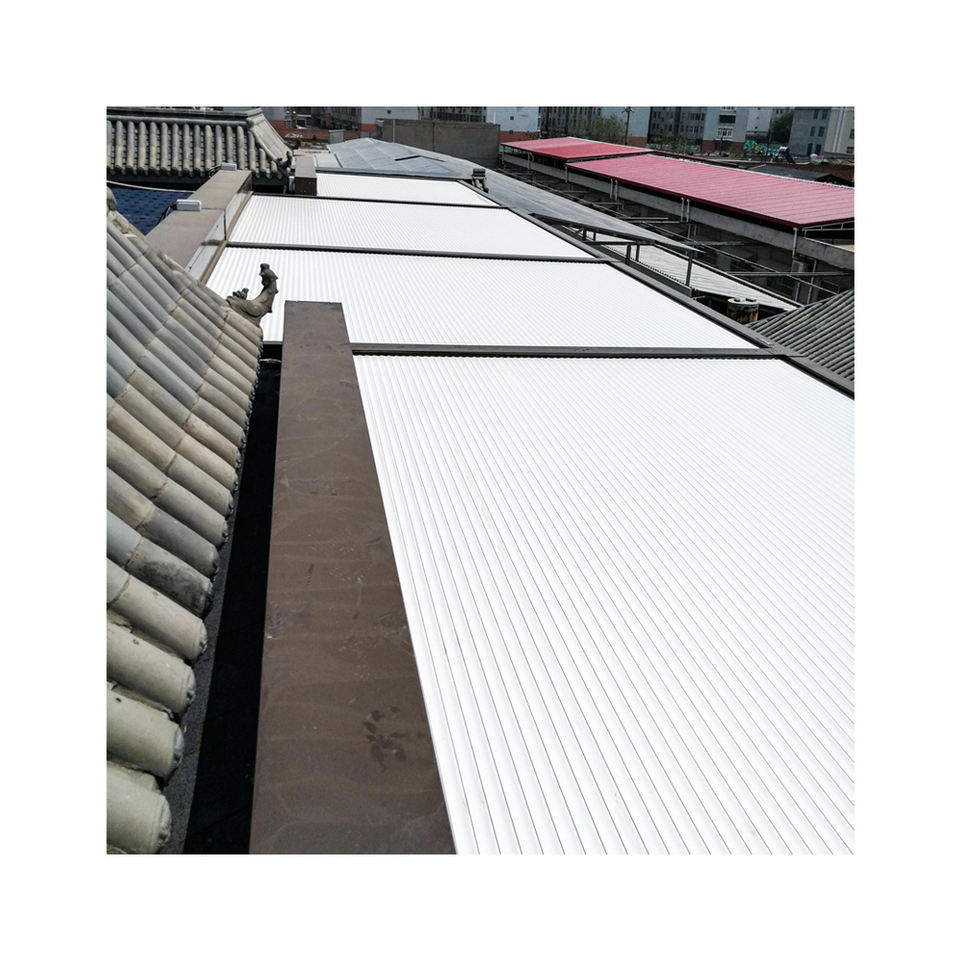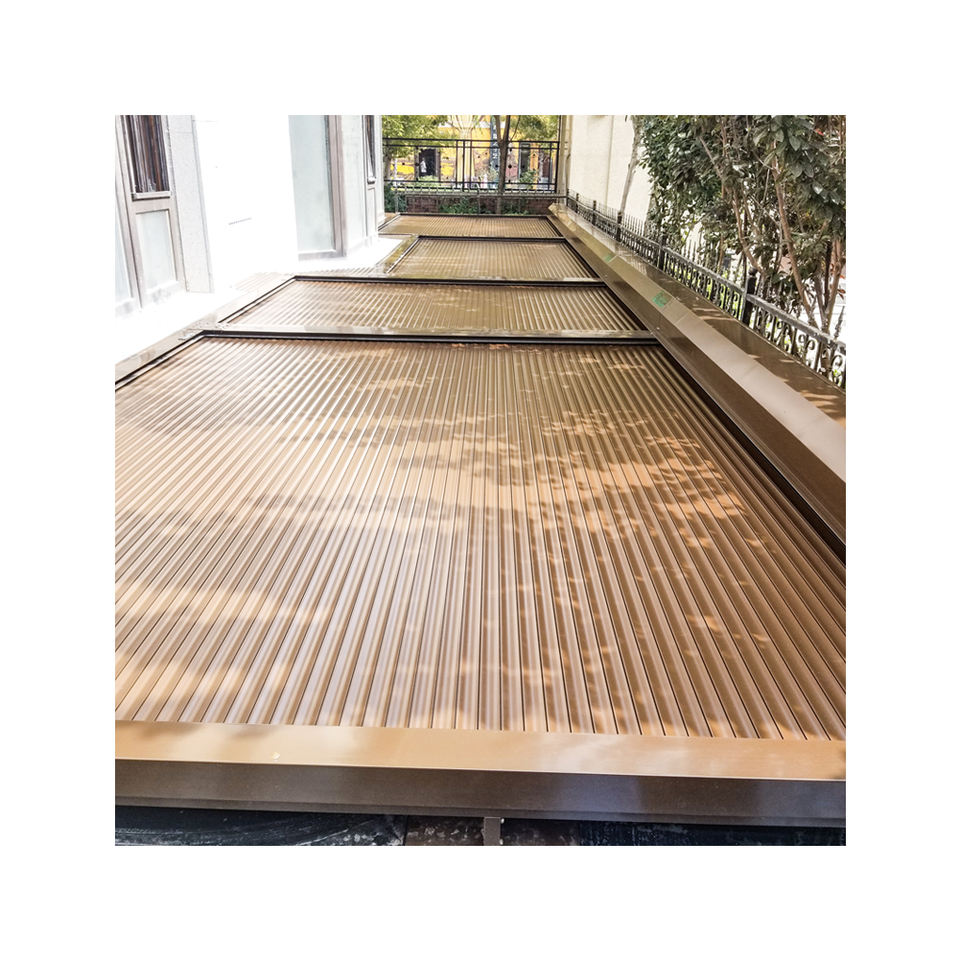 High-Quality Automatic Horizontal Shutters in Bangladesh can be fitted upon any shape or size structure. our in-house developed is applicable to skylight windows, floor or ceiling, staircases, our horizontal rolling shutter doors are made to measure and are available in various materials and coolers similar to our other automatic rolling shutter products. the shutter curtain is constructed from flat / curved section steels laths with malleable iron end locks. the laths are connected at each end to the heavy-duty motorized drive chain ensuring smooth running in the side guides. a bottom rail is fitted to provide complete closure, heavy duty roller shutter, designed for horizontal installation, operated as standard via a direct drive mounted motor, please feel free to contact me if you need any further information
"Discover the Best Automatic Horizontal Shutters in Bangladesh"
Introduction: Are you in search of the finest automatic horizontal shutters in Bangladesh? Look no further! Our premium selection of automatic horizontal shutters offers unparalleled convenience, security, and aesthetics to enhance your living spaces. Read on to explore our wide range of shutter solutions designed to meet your needs.
Why Choose Automatic Horizontal Shutters in Bangladesh? Automatic horizontal shutters have become an essential addition to homes and businesses across Bangladesh. These innovative shutters not only provide security but also offer numerous benefits:
Convenience: With the push of a button, you can effortlessly open or close these shutters, making them perfect for modern living.
Security: Automatic horizontal shutters act as a robust barrier against unauthorized access, adding an extra layer of protection to your property.
Weather Resistance: These shutters are designed to withstand the harsh weather conditions in Bangladesh, ensuring longevity and durability.
Energy Efficiency: Improve insulation and reduce energy costs by installing automatic shutters that help regulate indoor temperatures.
Our Range of Automatic Horizontal Shutters:
Residential Shutters: Enhance the safety and privacy of your home with our stylish residential automatic horizontal shutters.
Commercial Shutters: Protect your business premises with our commercial-grade automatic shutters, ideal for storefronts, warehouses, and more.
Custom Designs: We offer customization options to match your unique preferences, ensuring that your shutters complement your property's aesthetics.
Why Choose Us? When it comes to purchasing automatic horizontal shutters in Bangladesh, we stand out for several reasons:
Quality Assurance: Our shutters are crafted from top-grade materials to guarantee durability and performance.
Professional Installation: Our experienced team ensures proper installation, ensuring your shutters function flawlessly.
Competitive Pricing: We offer competitive prices without compromising on quality.
Customer Satisfaction: We prioritize customer satisfaction and are dedicated to meeting your specific requirements.
Contact Us Today! Ready to enhance your property with automatic horizontal shutters in Bangladesh? Contact us today to discuss your needs, request a quote, and schedule a consultation. We're here to provide you with the best shutter solutions that combine security, style, and convenience.
Conclusion: Upgrade your property's security and aesthetics with our top-quality automatic horizontal shutters in Bangladesh. Experience the benefits of modern living and added peace of mind by choosing our reliable shutter solutions. Contact us now to get started!
Introduction: Automatic horizontal shutters are revolutionizing the way we think about security and convenience in our homes and businesses. These innovative shutters combine cutting-edge technology with stylish design to provide a host of benefits that go beyond traditional window coverings. In this article, we'll explore what automatic horizontal shutters are, why they're gaining popularity, and how they can enhance your property.
What Are Automatic Horizontal Shutters? Automatic horizontal shutters, also known as motorized or electric shutters, are a modern solution for controlling natural light, privacy, and security in your home or commercial space. They are typically made of durable materials like aluminum and can be seamlessly integrated into windows, doors, or other openings. With the touch of a button or remote control, these shutters can be raised or lowered, allowing you to adjust lighting and privacy levels effortlessly.
Advantages of Automatic Horizontal Shutters:
Convenience: Imagine being able to open or close all your shutters with the push of a button, without leaving your seat. Automatic horizontal shutters offer unparalleled convenience, making them perfect for hard-to-reach windows or for those with mobility issues.
Enhanced Security: These shutters act as an effective security barrier, deterring intruders and protecting your property from break-ins. When closed, they provide an additional layer of defense against unauthorized access.
Energy Efficiency: Automatic shutters can help regulate indoor temperatures by providing insulation. They keep your space cooler in the summer and warmer in the winter, potentially reducing your energy bills.
Noise Reduction: These shutters can also reduce outside noise, creating a quieter and more peaceful environment inside your home or workplace.
Privacy Control: Adjust the shutters to your preferred level of privacy, whether it's complete blackout or diffused sunlight.
Choosing the Right Automatic Horizontal Shutters: When selecting automatic horizontal shutters for your property, consider the following factors:
Material: Opt for high-quality materials like aluminum for durability and longevity.
Style: Choose a design that complements your interior and exterior aesthetics.
Motor Type: Select a reliable motor system that suits your needs and budget.
Integration: Explore options for integrating your shutters with home automation systems for seamless control.
Conclusion: Automatic horizontal shutters are a smart investment for modern living. They offer convenience, security, and energy efficiency, all while adding a touch of sophistication to your space. Whether you're looking to enhance your home's ambiance or fortify your business premises, these shutters provide a versatile solution. Embrace the future of window coverings with automatic horizontal shutters and experience a new level of comfort and security in your property.