CE Approval Car Workshop Machines Used 4 Post Car Lift Elevator Lift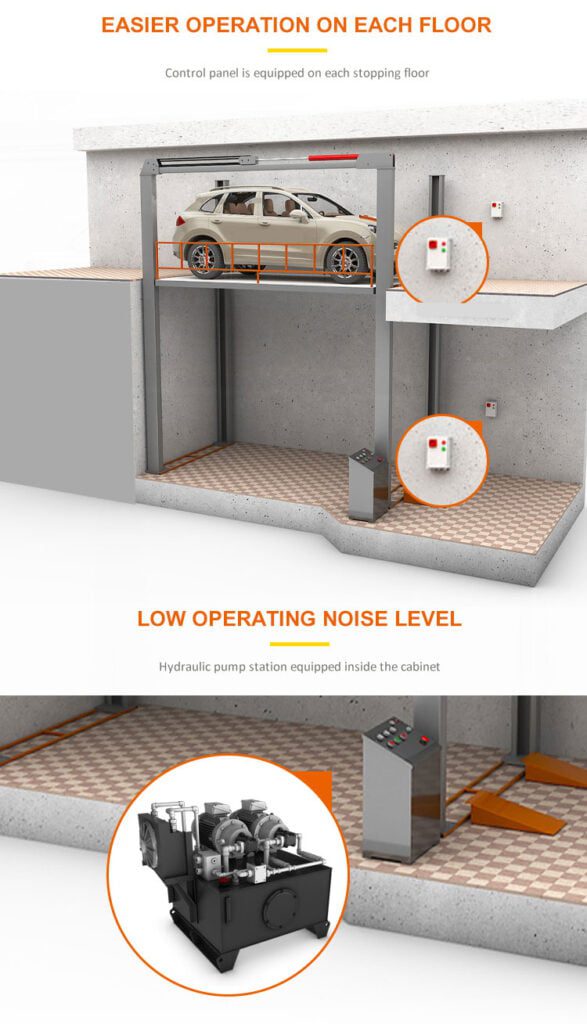 Whether it is your 1st or 10th time continues to be a challenging process. The dynamics keep changing, and you'll likely find yourself reading through hundreds of reviews. But it doesn't always have to be this hard. Auto lifts are ingenious inventions to our homes and businesses, and car owners know their value.
Of course, the best car lift isn't necessarily the cheapest and definitely not the most expensive. It is always a fine line between the price range that gets you value. It is also important to note that the price of auto lifts needs to be inclusive of installation  and maintenance costs. These make a lot of sense if you're in the car repair business.
If you're buying a car lift to use at home, the maintenance costs also matter as you may end up spending more on repairing the lift than your car. But we still see folks trying to cut corners and end up complaining. Again, we're not saying shopping around is terrible, but if you're looking for a car lift, make sure you're willing to pay for the value you wish to get from it.
Like any other product, the price of an auto lift will sway according to several factors. These factors affect the price directly or indirectly but are worth knowing before emptying your wallet on an auto lift. Also, note some of these factors are generally crucial to auto shop owners but still apply to home users.
Benefit : 
FP-VRC is a kind of car or goods lift, and industry use vertical table lift
-Self-standing and self-support structure
-Hydraulic cylinder + steel chains drive system
-High precision and stable hydraulic drive system
-Automatic shut-off if operator releases the button switch
-Double chain design for higher safety
-High density chains with longer service lift
-Remote control is optional
-Top quality diamond steel plate
-Hydraulic overloading protection available