FLOOR MOUNTED HYDRAULIC SCISSOR LIFT TABLE  Easy Move 30 Feet Self-Propelled Scissor Lift Table · Hydraulic Double Scissor Lift, Capacity: 3-4 ton. 4m 6m 8m 10m 12m 14m Aerial Work Platform Hydraulic Small Mini Scissor Man Lift Mobile Battery Powered Electric Self Propelled Scissor Lift Price for Sale.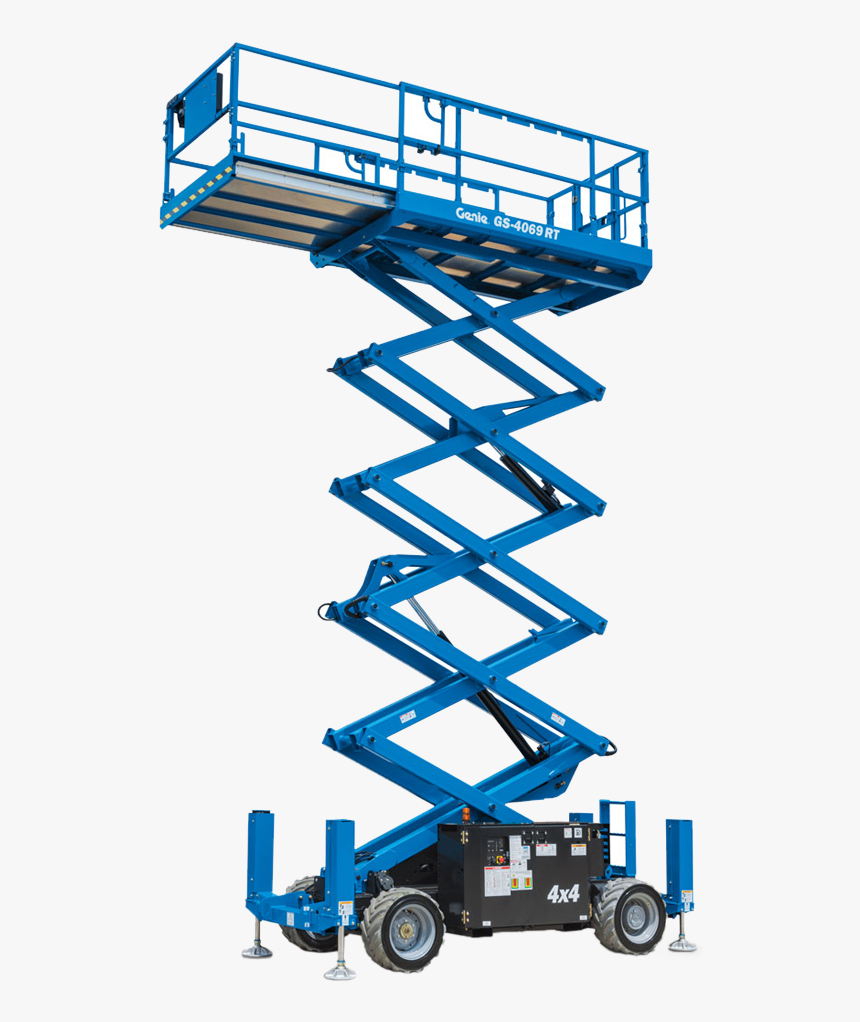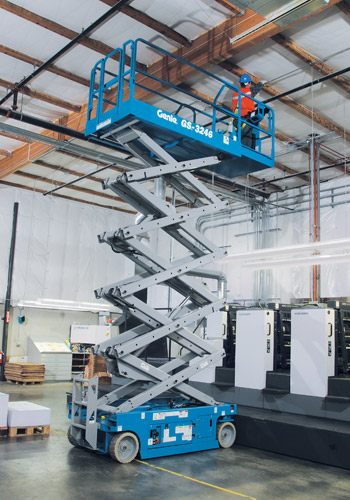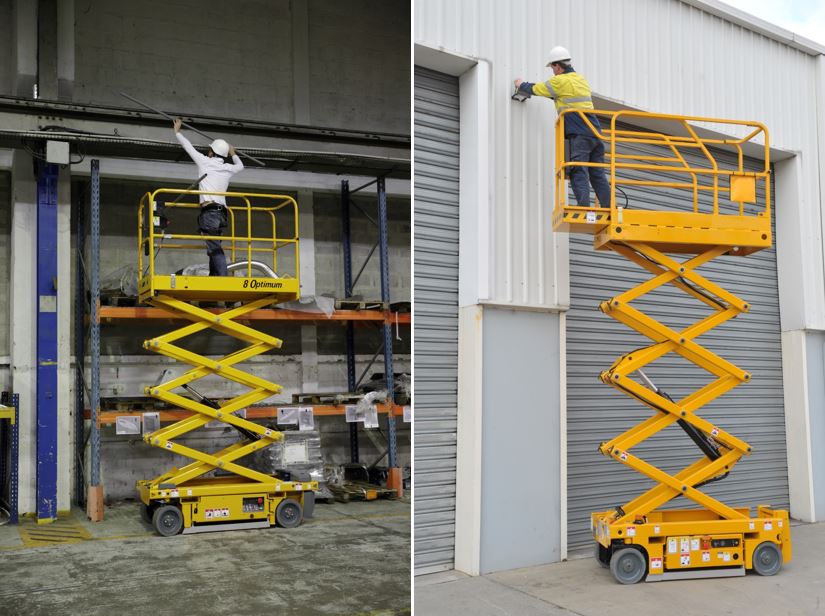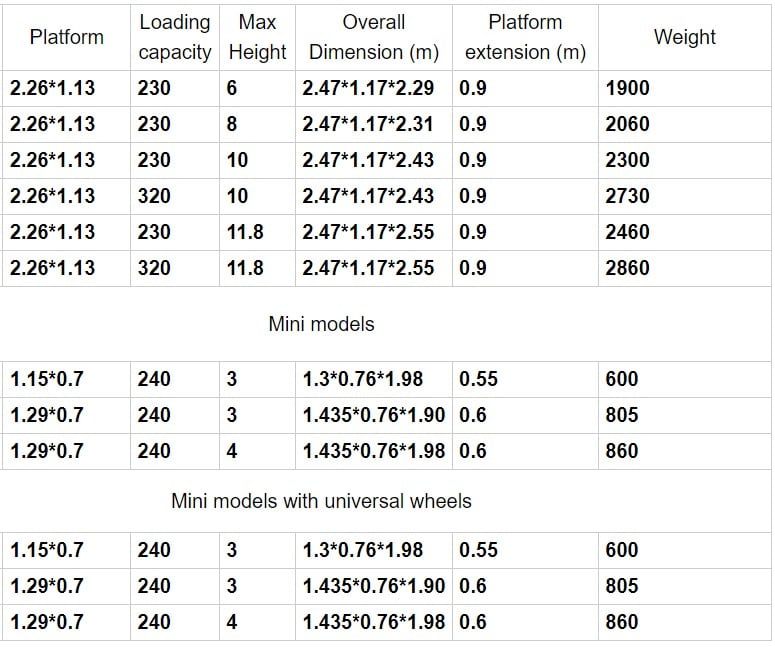 Hydraulic scissor lifts are a cost-effective and durable machine that uses an electric motor or other power sources to pressurize hydraulics to lift a payload. It typically consists of a sturdy base, a platform for the load, a configuration of scissor legs, a hydraulic cylinder, and a power source or motor. The "scissor" aspect of the name derives from the fact that there's a cross-braced mechanism (similar to the arms of a pair of scissors) between the base and the upper platform.
Fixed installation lifts are often used to lift goods between floor levels from vehicles into a building at the goods receiving areas. Mobile hydraulic scissor lifts are typically small, lightweight units that can push goods or heavy objects around a factory or workshop.
Scissor lifts generally have a single-acting hydraulic circuit. The exception to this is where units are very lightweight or require fine position control. A hydraulic control valve is generally employed to raise or lower the lift. This valve is usually operated electrically but can be manual in simple lifts, where the hand-driven mechanism can control the lowering speed.
Several specialized manufacturers produce this type of industrial lift. For example, the Prime Automation hydraulics scissor lift is widely used in the automotive repair sector, where it is capable of lifting cars and light trucks.