Product Display :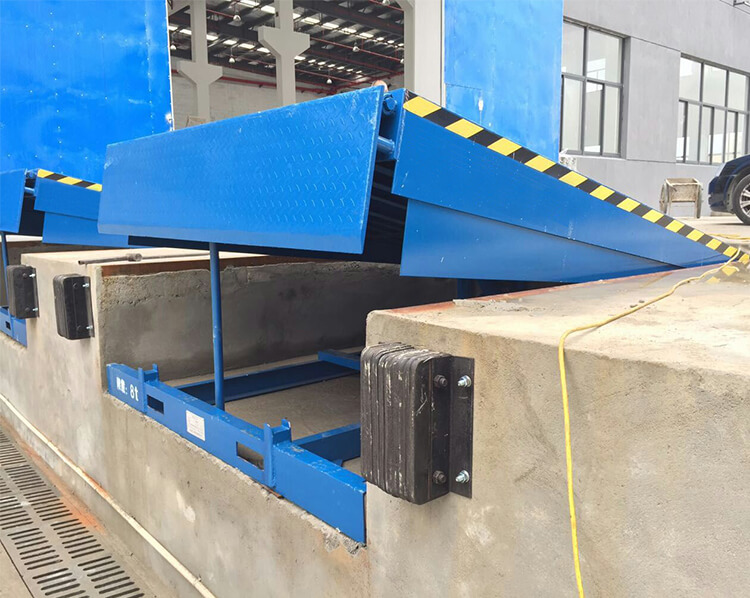 Project Photo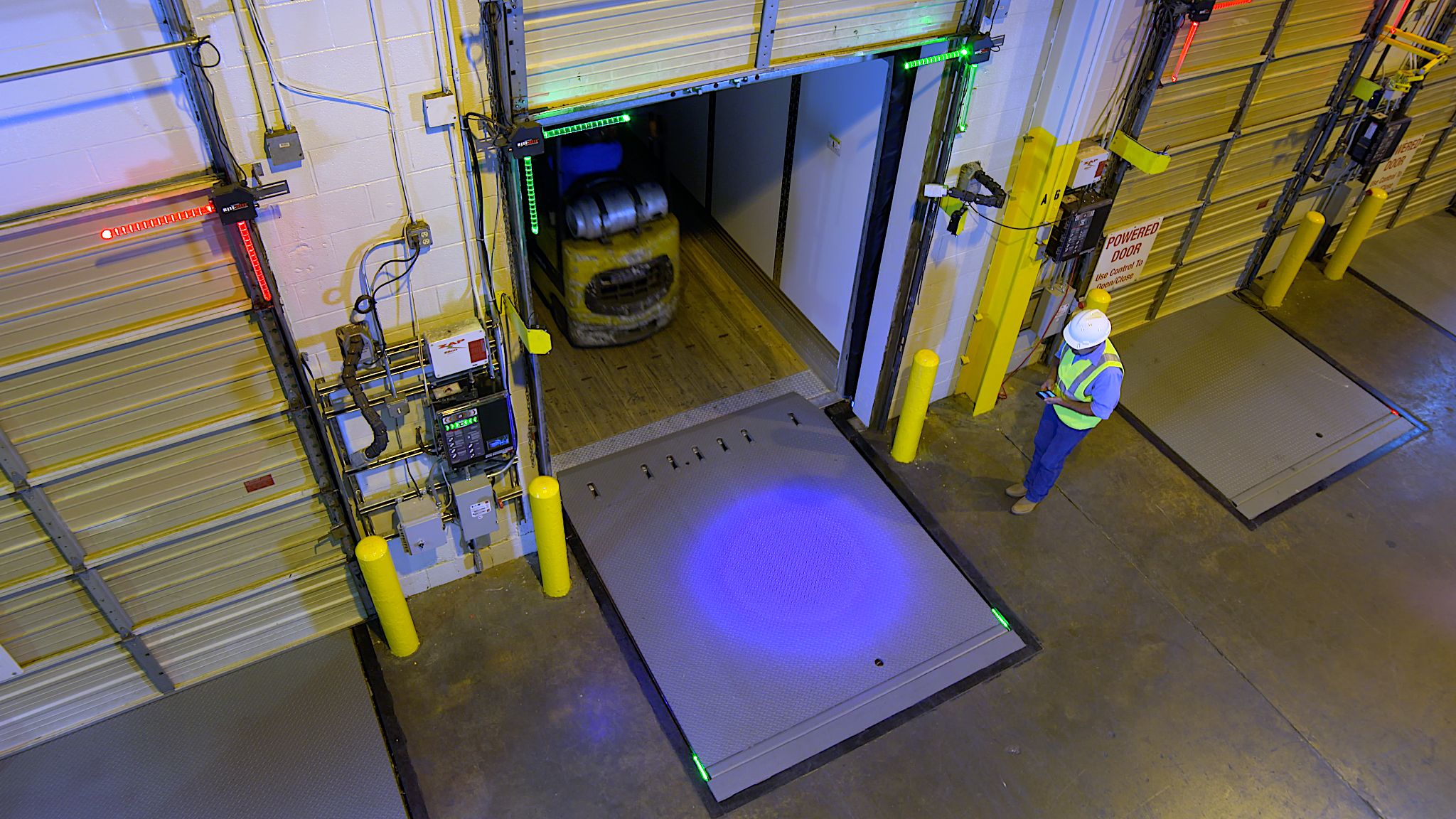 Warehouse :
hydraulic dock leveler An impressive combination of usability and longevity, Prime Hydraulic Dock Levelers are high-performance systems that operate at the touch of a button. Strategically welded enhanced J-beams provide an exceptional level of structural sturdiness, improving product lifetime.
Hydraulic deck and lip cylinders increase operating efficiency and reduce maintenance requirements, resulting in a significantly lower cost of ownership compared to mechanical units. Optional independent lip control is available for all model.
Superior craftsmanship, ease of operation, and a robust suite of advanced safety features make the Prime Hydraulic Dock Leveler an ideal choice for increased productivity at the loading dock.
Product Specification
| | |
| --- | --- |
| Lifting Capacity | 8-15 TON |
| Equipment Type | Dock Leveler |
| Function Type | Automatic |
| Deck Length | 2900MM |
| Platform Dimensions | 2900X2700MM |
| Warranty | 12 months |
| Degree Of Incline | 60 |
| After Sales Service Available | Yes |
| | |
| | |
Product Description
Hydraulic Dock Leveler-10 Ton Capacity for loading and unloading purpose.
Quite simply, a dock leveler bridges the gap between a docked vehicle and the loading bay to ensure smooth and safe loading and unloading.
STRUCTURAL INTEGRITY
Eight (8) enhanced J-beam channels are welded to the underside of the deck at dynamic impact points to prevent distortion and extend the lifetime of the dock leveler.
PRODUCT HIGHLIGHTS
Platform flexes up to 4″ (102mm) under load, maintaining full-width contact between the lip and the truck bed
Inverted deck cylinder self-bleeds continually, reducing internal corrosion and increasing velocity fuse efficiency
Continuous one-piece headboard system intensifies the strength of the deck's front structure
High tensile allow the deck to flex side to side while maintaining back to front rigidity without distorting